Our Mission:
Our Mission is to provide access to crucial whitefly information which will help researchers improve global food security.
Crucial information provided by Whiteflybase:
Curated mitochondrial cytochrome oxidase I (3' mtCOI) data to enable whitefly species identification, particularly members of the

Bemisia tabaci

species complex.
Up-to-date nomenclatural information for the various

B. tabaci

species (see glossary).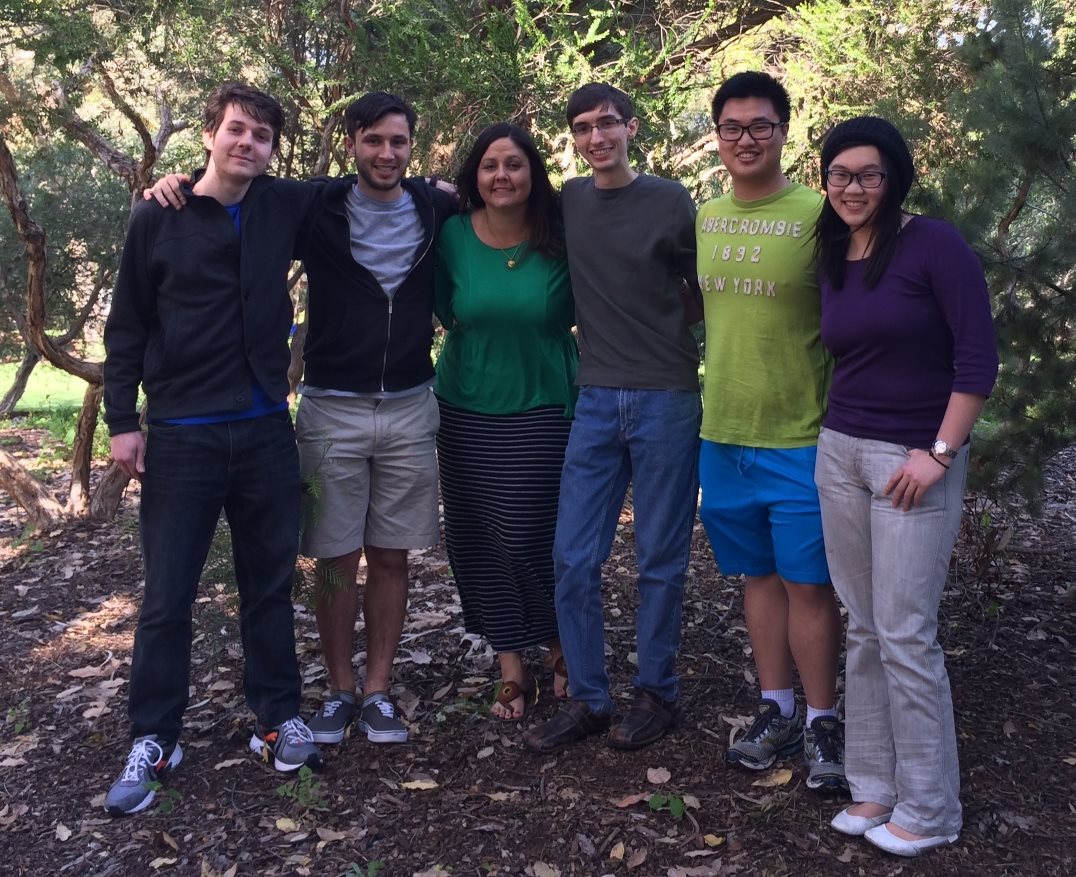 Team Stawi from left: Leigh, Nikola, Laura, Dennis, Marco & Wan Ying
Whiteflybase was built by a team of students at the University of Western Australia
Stawi is a Swahili word meaning "to prosper": It is our hope that by our efforts we can help those whose every day is full of challenges.
Laura:
An African proverb states: "If you want to go fast, go alone. If you want to go far, go together." Whiteflybase is our contribution to the latter.
Leigh:
I have really enjoyed working on Whiteflybase: It's given me the opportunity to give back in a really meaningful way. It is my hope that Whiteflybase becomes an indespensable addition to the fight for global food security.
Nikola:
Working with a great team with the potential that my work will help people is what makes this an awesome experience.
Dennis:
My experience being on board this project has been a blast. I'm very grateful I had the opportunity to work on something of this calibre and even more so that I shared this experience with my excellent team. I'll miss you guys!
Marco:
Working with Laura to implement this website has been an amazing experience. I learned a lot from this experience not just in terms of technical skills but also about the work that Laura does. It has been a pleasure working with Laura and the rest of the team.
Wan Ying:
It has been a pleasure working with this bunch of enthusiastic people. I hope that Whiteflybase continues to grow in its impact and benefit to the research community.
Watch out for Kuruka: the whitefly trickster!
Sometimes he likes to sabotage pages!